Feel good, look great!
At Stride Orthopaedics & Footwear we believe that a comfortable shoe can look good too. We take pride in offering a wide selection of footwear for a variety of activities from some of the best manufacturers in the world.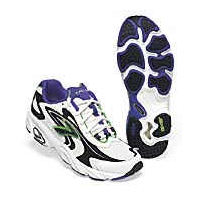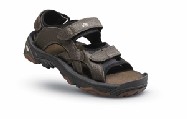 From a ladies size 4 to 14, in AA to 6E, we cand fit most every foot. If we do not have a particular style from one of our manufacturers, we can order it!
Women's Business Casual
Women's Casual
Women's Athletic and Walking
Women's Casual and Sport Sandals
Your shoes should fir right, feel good, and get you through the entire day with comfort.  If they are not...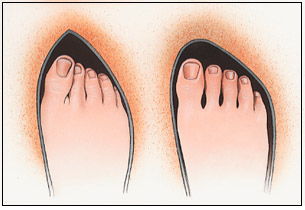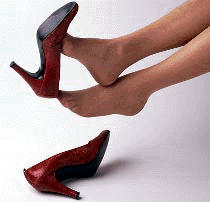 take them off and come see us for footwear solutions!