Men's Footwear
Excellent fit, durability and style are three of the most important factors to consider when purchasing new footwear. Nevertheless, the single most important purchasing criterion remains comfort.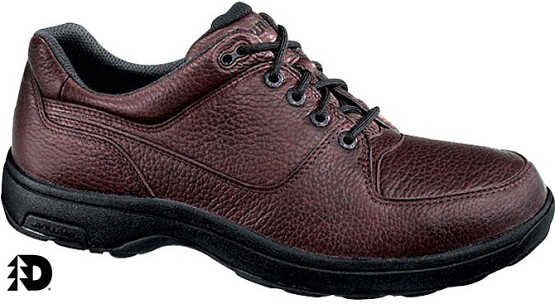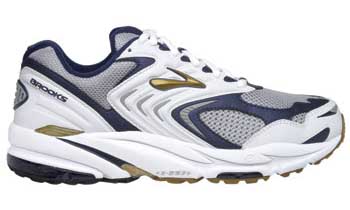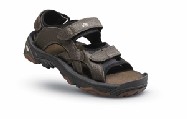 There's no point in buying shoes that will pinch your toes and cramp your feet all day long. Sporting uncomfortable shoes for long periods of time isn't only unbearable, but it could also permanently damage your feet and your overall posture.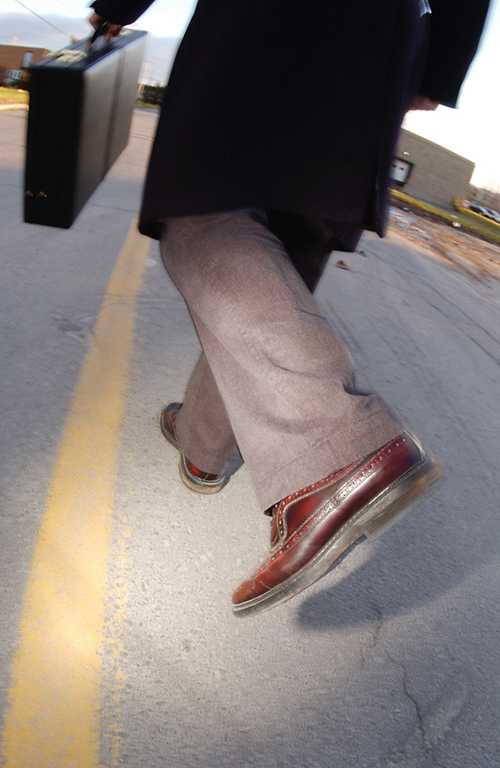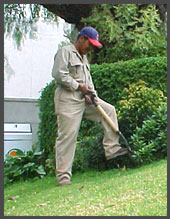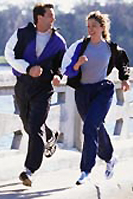 That said, plan ahead, make educated decisions and make that extra effort to find a pair of shoes that look good, but more importantly, feel great on your feet. Let's face it, times have changed; it's now possible to find extremely stylish footwear that is equally as comfortable.
Men's Athletic

Men's Casual

Men's Dress Formal

Men's Industrials

Men's Sandals
Click here for tips on the right shoe fit.